Make your audience veel
Virtual Event Experience Live
Youtube content can't be displayed with your current cookie settings. Select "Show Content", to view content and agree to the Youtube cookie settings. Get more info in the Youtube Privacy Policy. Opt-out here at any timecookie setting.
Show Content
Veel in 60 seconds
Find out how veel makes your
virtual event experience special.
Youtube content can't be displayed with your current cookie settings. Select "Show Content", to view content and agree to the Youtube cookie settings. Get more info in the Youtube Privacy Policy. Opt-out here at any timecookie setting.
Show Content
Our mission
Virtual live events and real emotions.
Veel is a virtual event platform that translates your event
into virtual space - interactive and impactful.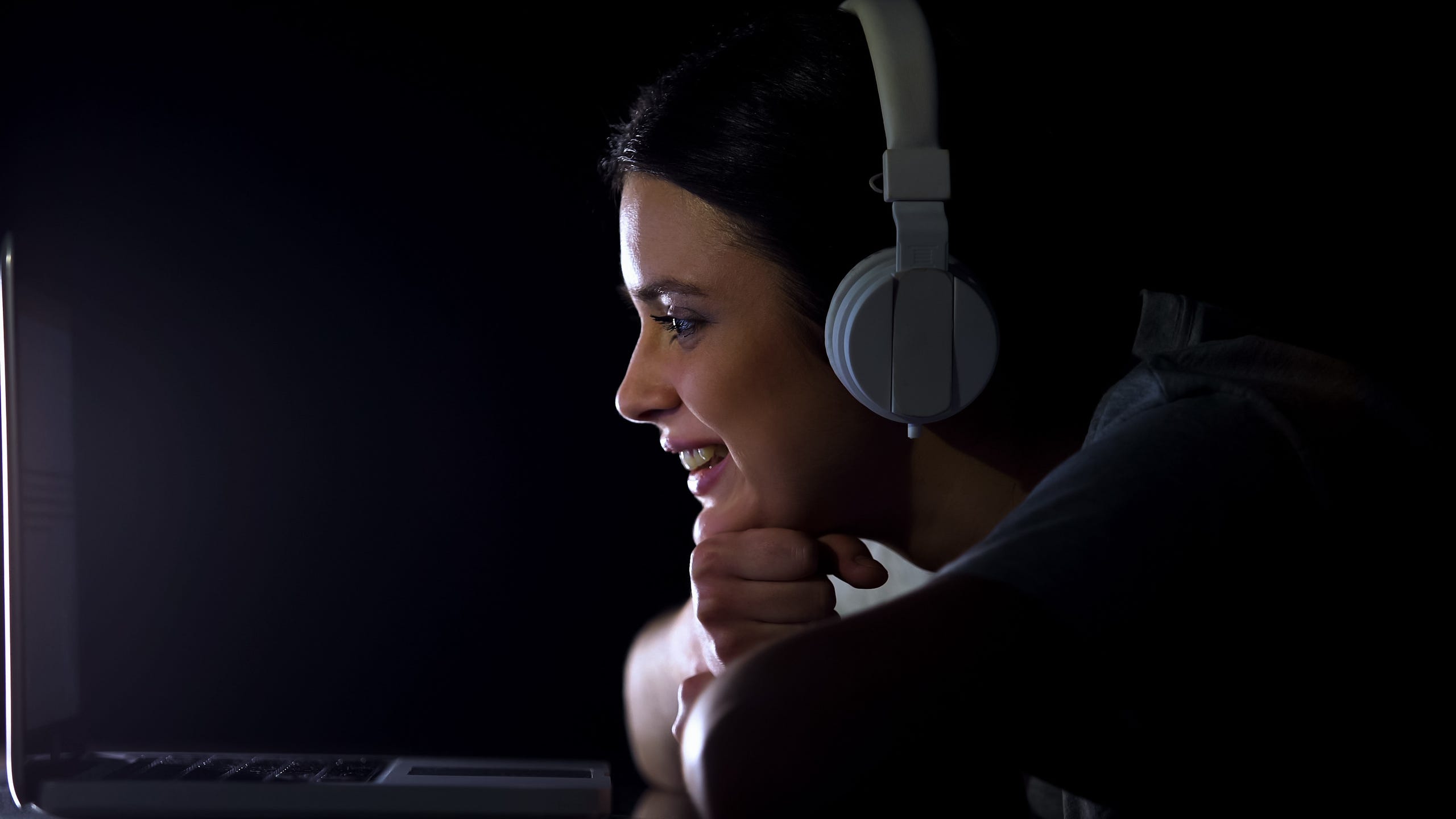 Virtual.
All parties - hosts, speakers and participants -
can easily join in from anywhere they want.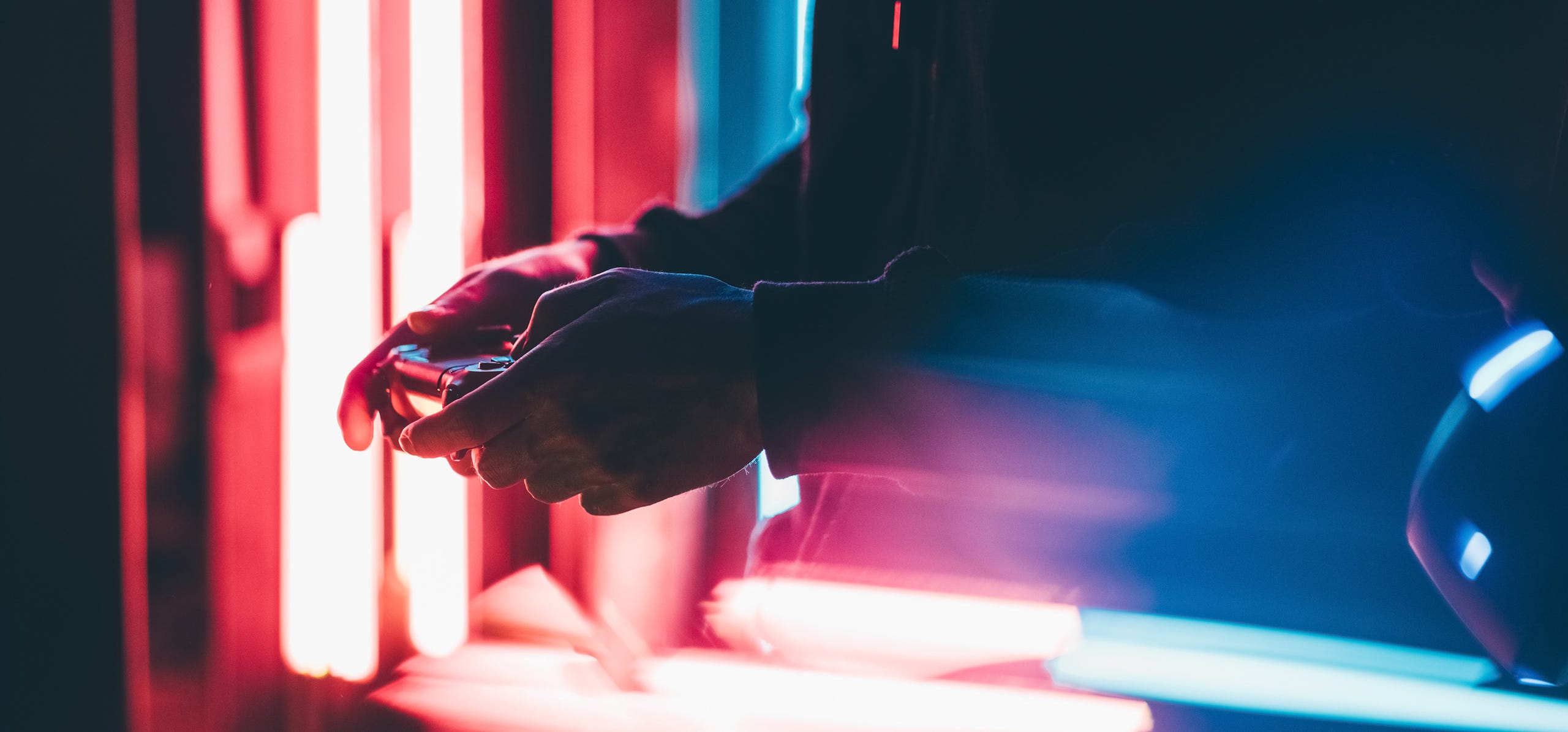 Interactive.
With veel all participants are able to interact with each other via likes, feedback buttons, polls, surveys and live calls.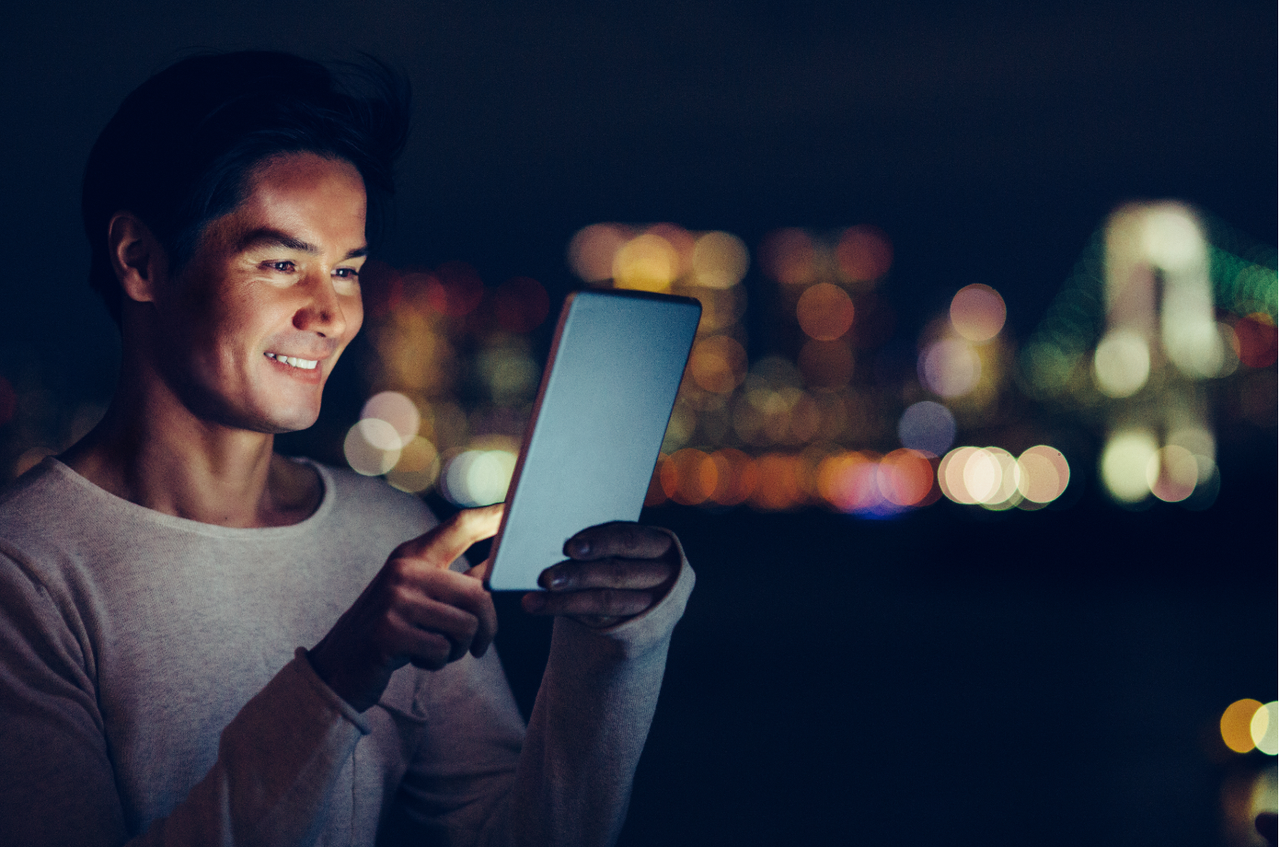 Communicative.
Reactions are immediately visible at the plenum
which allows digital live interaction.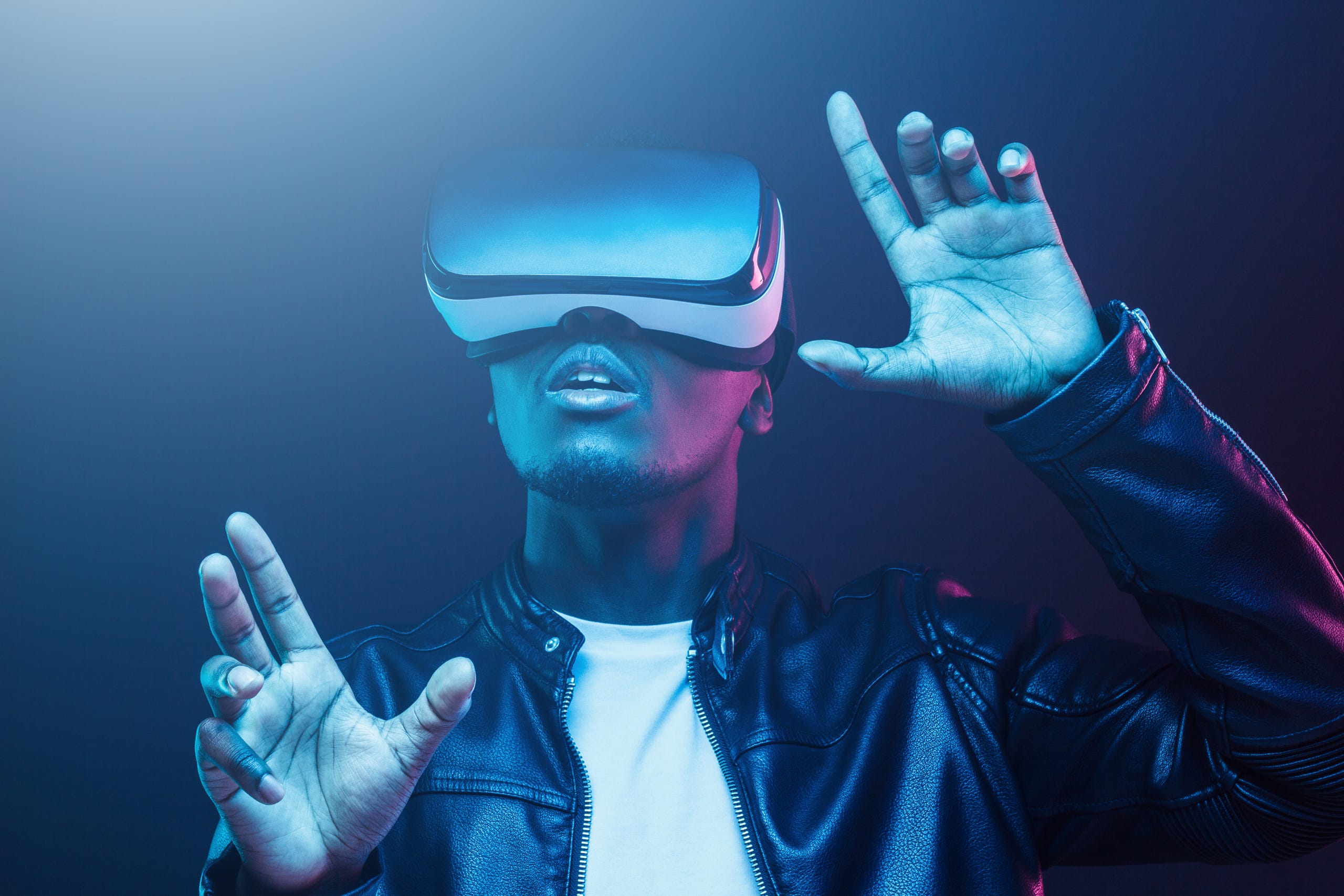 Staged.
Veel lets you integrate films, animations, scene changes, camera rides and jingles in order to transports real emotions.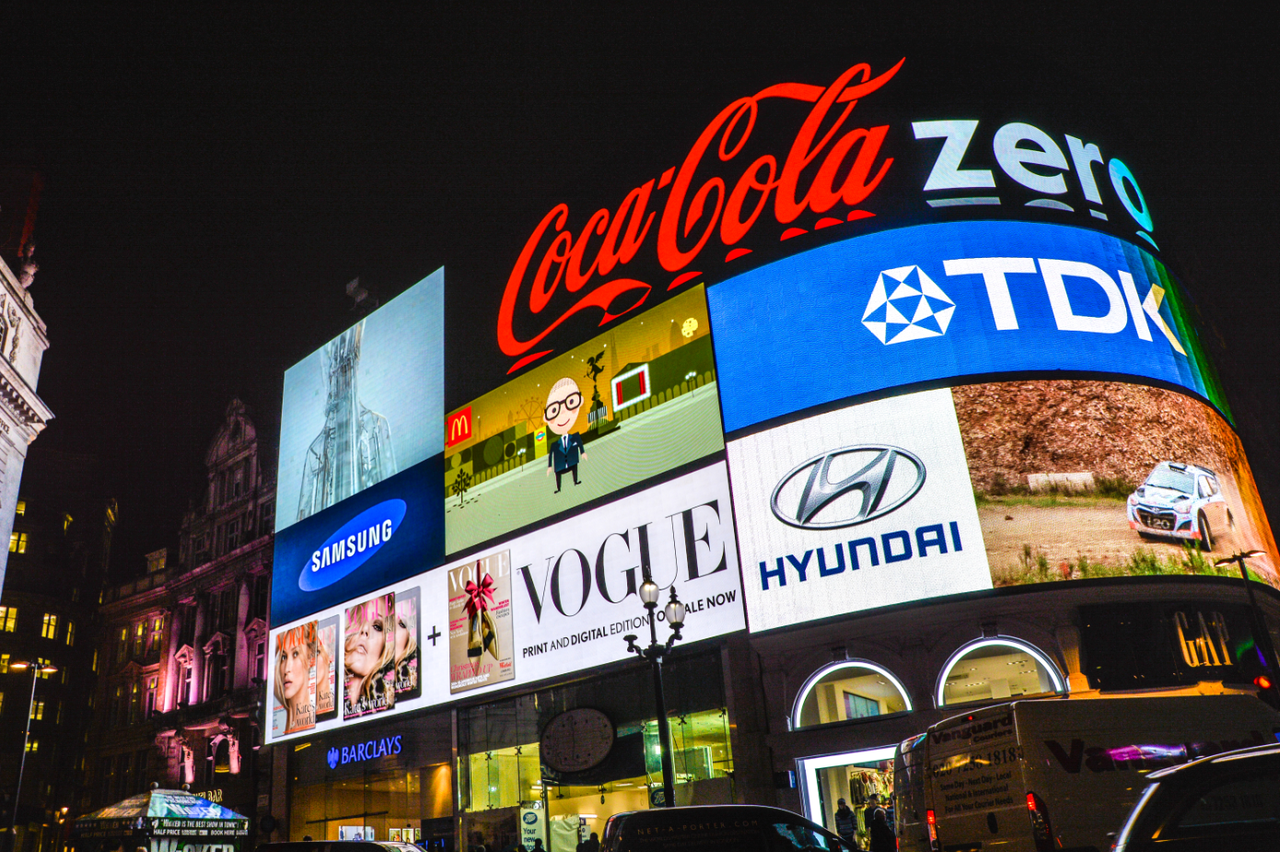 Individually branded.
We create a virtual space where all integrated elements
are branded in your coporate design.
Experience veel
Watch our demo and dive into veel.
We are CoPiDUS, a live communication agency that has been realising projects in the events & incentives, HR marketing and sales sectors for eight years now. With expertise, a lot of passion and attention to details we create unique live experiences and bring brands to life.