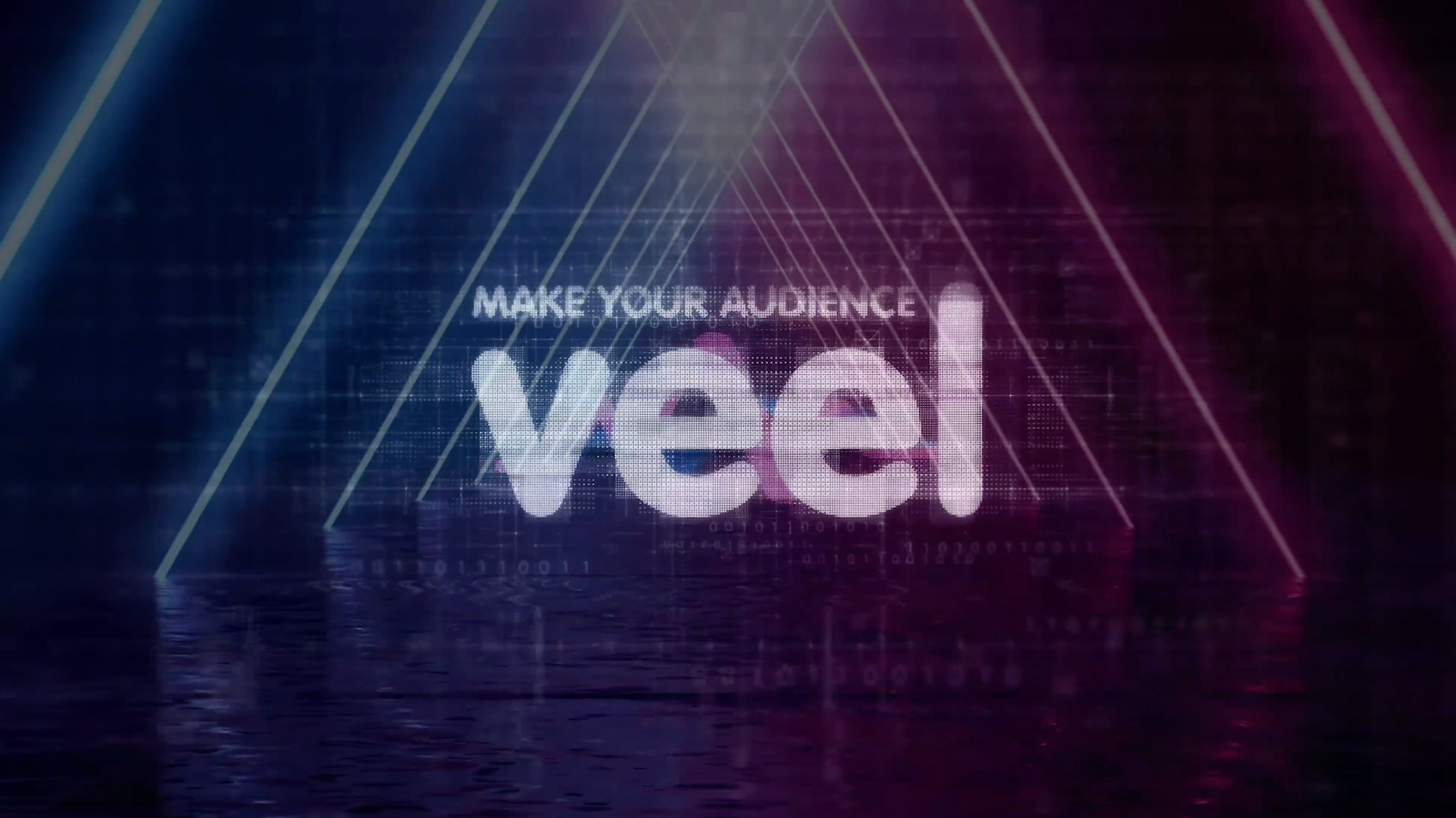 How much planning time does a veel event need?
A minimum of two weeks planning time is neccessary to ensure the usual high quality of our platform. As an ideal planning time we recommend six to eight weeks though.
How much does a veel event cost?
Depending on your needs and event requirements we send you an individual offer within 24 hours. Unfortunately a generalized price information is not possible.
Yes. For further information please contact our support team.
Does veel provide multiple virtual rooms for an event?
Yes. If you would like to use several individual rooms on veel (i.e. to do case studies and workshops) this is possible.
Which event formats can be realized with veel?
Veel is suitable for panels, keynotes, workshops, conferences, trainings, competitions, informational events, educational activities and many more. Please feel free to contact us to create an individual concept for you.
Is it possible to use veel for public events?
Yes. Veel can be used for public events as well, without the need of login details.
What do I need to participate in a veel event?
To take part in a veel event you need a stable wifi connection, a laptop or pc and an updated browser. If you'd like to make a live call at the event you need a webcam and a microphone, too. An integrated laptop webcam and microphone works fine.
Is it possible to integrate a download function for documents on veel?
Yes. You can provide documents to all participants which they can easily download during or after the event in their access points.
Which devices have access to veel?
With the exeption of smartphones, due to their small screen size, all devices can access veel (Mac, pc, laptop, tablet, etc.).
Do I have to install a program on my computer to use veel?
No. Veel is a browser based application so installation is not neccessary.
No. In order to make accessing veel as simple as possible, it is a browser based application. Therefore, an app is not neccessary and not planned at the moment.
Which browser do I need to use veel?
Veel works with the latest versions of all common browsers like Chrome, Firefox, Microsoft Edge, Safari and Opera. To check out the demo version we recommend using Chrome or Firefox, as it is subject to continuous updates and improvements and therefore running occasionally in beta version.
A speakers kit is a preconfigured mobile mini studio which we send as a package to speakers and hosts. It includes a lighting set, a background, a tablet, tripod, clip on microphone and the required peripherals. The kit can easily be assembled by anyone and is ready to use in 30 minutes.
Veel is a product by CoPiDUS GmbH in collaboration with longterm partners specialized in video production (AVantgarde Cinematography) and software development (Platdesign).